You may have decided to cut your hair short to change things up. Or maybe you often pull your hair up into a ponytail when you are on the rush. While effortless hairstyles are becoming increasingly more popular among women, it is important to  to maintain your look as feminine as possible by properly shaving the back of your neck.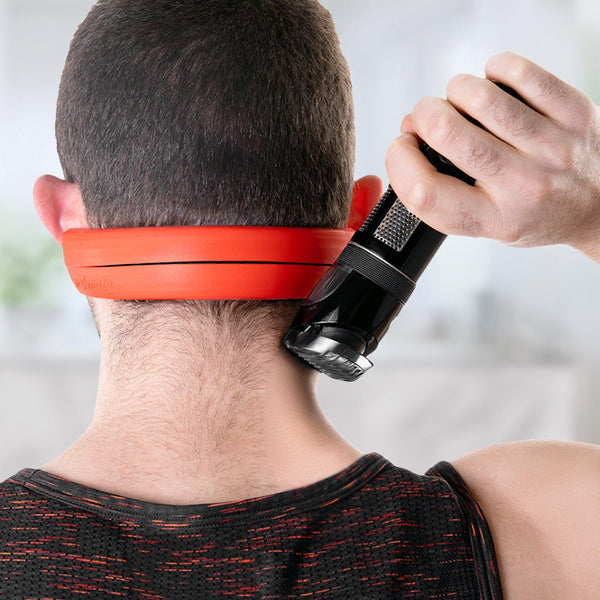 You may have heard this from your barber or friends, as more and more men (and women with short hairstyles) are adding this item to their arsenal in order to maintain a clean and attractive look. A neck hairline template is a shaving accessory used to obtain a straight and even line when trimming or shaving unwanted hair on the back of your neck.
Trimming and shaving your face is a personal ritual that will differ for every man depending on genetics and preference of style. However, there are some very common shaving mistakes that we see far too often and that most men can benefit from correcting. Fixing the following mistakes will not only result in a more attractive and clean appearance, but also in a more comfortable shave.